Suspects wanted after attempt to steal ATM with backhoe

Three suspects are wanted by police after allegedly using a backhoe Monday night in an attempt to steal an ATM machine at Premier Pacific Bank in Atascadero.
When Atascadero Police responded shortly before midnight to 7480 El Camino Real, Atascadero, the suspects had fled the scene in a white, older model Cadillac Escalade.
The vehicle was found abandoned down the road and later towed away by police.
No other details were available at press time.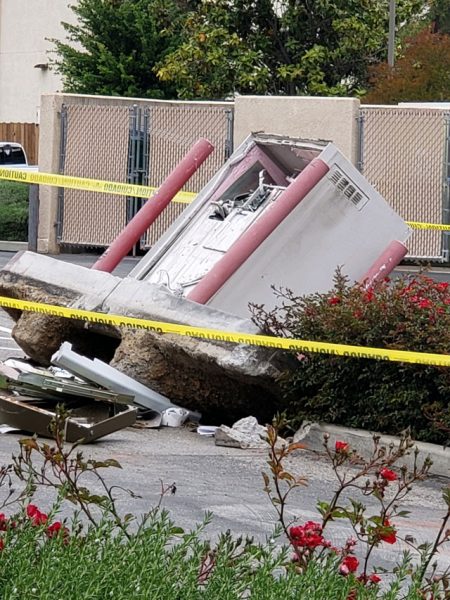 Report and photos by Jason Brock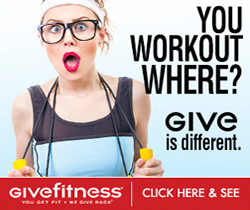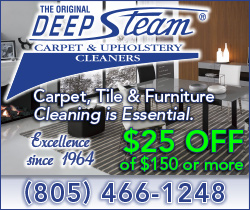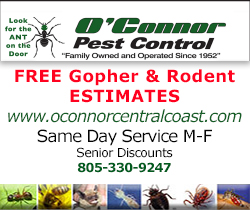 Subscribe to the A-Town Daily News for free!