Suspect arrested at gunpoint at Rios-Caledonia Adobe in San Miguel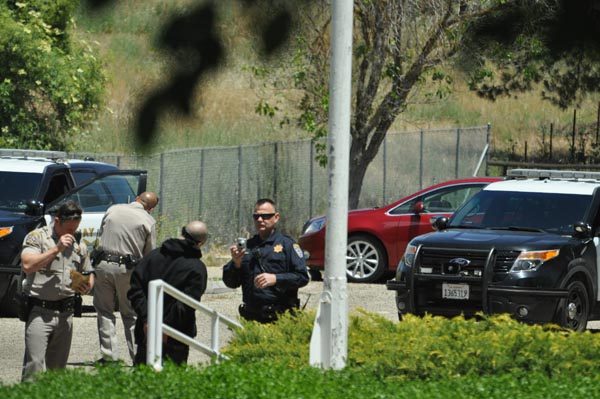 –One person was arrested for driving a stolen vehicle and for possible drug charges, according to the California Highway Patrol and an eye-witness report from a Paso Robles Daily News reader.
At about 12:10 p.m. Monday, the eye-witness observed a white van parked in the lot at Rios-Caledonia Adobe in San Miguel. A Hispanic male in dark clothing with a shaved head exited men's restroom, and waiting outside for him were three CHP officers in separate vehicles with rifles drawn. The suspect was ordered to the ground. Officers kept their weapons drawn and handcuffed and searched the suspect.
The suspect was ordered to remain still on the ground as two officers, with rifles still drawn, searched men and women's restroom and surrounding areas. One officer located some meth packets in bushes outside of the restroom, according to the eye-witness.
No further information is available at this time. Updates will be posted if received.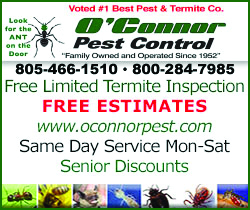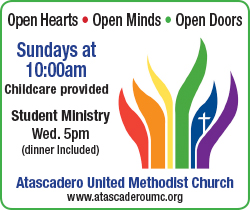 Subscribe to the A-Town Daily News for free!