Supervisor Arnold participates in tax-reform discussion
– Supervisor Debbie Arnold returned Friday from Washington D.C. where she participated in a discussion on key issues surrounding the proposed tax reform legislation.
Arnold was included in a group of local elected officials from throughout the country invited by the White House to discuss the pending tax reform legislation. While attending the meeting on November 16th, Arnold heard the announcement that the House had adopted their version of the tax reform bill.
The meeting was hosted by the White House Office of Intergovernmental Affairs. The meeting gave local elected officials a chance to discuss their jurisdiction's concerns with those influential in crafting the legislation.
Influential leaders participating in the discussion included Vice President Mike Pence, Secretary of Agriculture Sonny Perdue, Director of the Office of Management & Budget Mike Mulvaney, Assistant to the President for Infrastructure Policy and National Economic Council DJ Gribbin, and Administrator of the Small Business Administration Linda McMahon.
Some items in the proposed legislation that could have a direct impact on San Luis Obispo County include the possible elimination of advance refunding bonds, the possible elimination of tax exempt private activity bonds, ending the ability for individuals to deduct state and local taxes, and the possibility of capping the mortgage interest deduction on new home sales at five hundred thousand dollars. The legislation also proposes to simplify the tax code by reducing the number of tax brackets, lower many tax rates, nearly double the individual standard deduction, and expand the child tax credit.
Arnold said she was honored to have the opportunity to represent San Luis Obispo County at the White House's State and Local Government Tax Reform and Economic Competitiveness Discussion.
The Senate version of the bill is scheduled to be considered next week.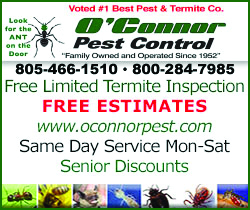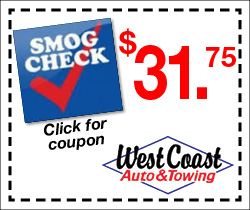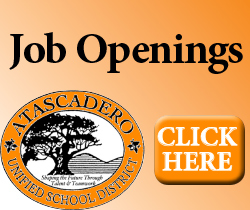 Subscribe to the A-Town Daily News for free!