'Summer Club' at the Teen Center registration now open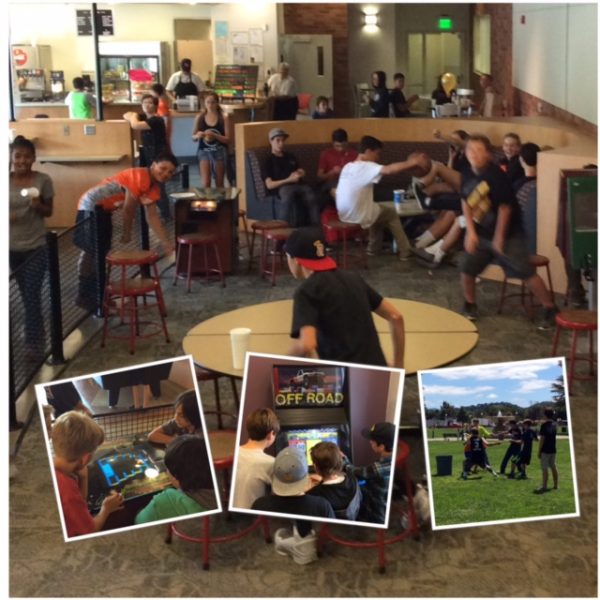 –This summer the City of Atascadero's Teen Center is offering something new: "Summer Club at the Teen Center." The Summer Club will be offered for six weeks during the summer, beginning June 10 through Aug. 9.
Teens can register to participate in Summer Club activities for $55 per week. All teens and pre-teens from 6th through 9th grade are welcome to register, no need to have a Teen Center membership. Current Teen Center members will need to register to participate in Summer Club activities.
Club Registration includes participant access to the Teen Center Monday through Friday from 12 Noon until 6 p.m. for the week they are registered. Registration can be on a weekly basis with the deadline to sign up no later than noon on each Monday. Teens can also enjoy teen center amenities, games, and the facility.
Summer Club Weekly Schedule (Sign up for one or all.): June 10-14; June 17-21; June 24-28; July 8-12; July 29- August 2; August 5 – 9.
Summer Club Hours: Monday-Friday, 1 p.m. – 4 p.m.
Teen Center Member Hours: Monday-Friday, 12 p.m. -6 p.m.
Summer Club Themes (Daily theme will be the same for each week of camp)
Movie Marathon Mondays: Movies, trivia, popcorn and treats all day.
Ansyn's Teaching & Tournament Tuesdays: Board games, gaming tournaments, engineering-based creations, water rockets, egg drops and more.
We're Hungry Wednesdays: Staff will be teaching the teens how to cook.
Thursday: Art, Crafts & Legos- Get creative while painting alongside Bob Ross episodes, tie-dye shirts or socks, find crafts on Pinterest, make slime, or build your greatest creations with Legos.
Fitness Friday- Learn the rules and basic skills of a different sport every Friday then play a game. Hockey, Lacrosse, Rugby, flag football, etc.
For more information, call (805) 470-3362 or email llopez@atascadero.org.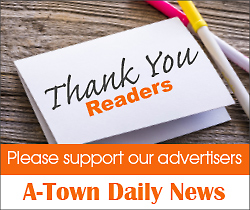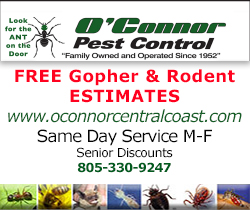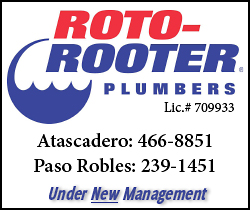 Subscribe to the A-Town Daily News for free!