Summer camps offered at Charles Paddock Zoo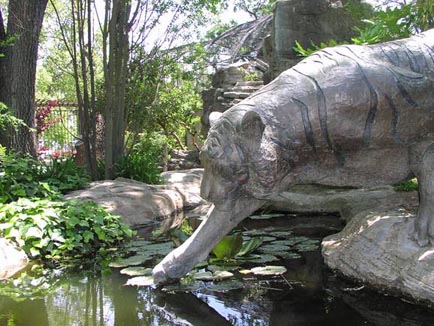 –The Charles Paddock Zoo in Atascadero is bringing a complete Summer Camp program for children to enjoy! Following provides a variety of these fun and educational camps:
What's for Dinner? ~ Omnivore? Carnivore? Frugivore? Learn what these terms mean and what our zoo animals' favorite foods are! June 17 – June 21, 9-12 noon/ Ages 3-5; 1 p.m. – 4 p.m./ Ages 6-8 ($130).
Home Sweet Habitat: Deserts, grasslands, and forests. Campers will learn about the different types of habitats and what animals call them home. July 15 –July 19, 9 a.m. – 12 noon/Ages 3-5; 1 p.m. – 4 p.m./ Ages 6-8 ($130).
I Love the Nightlife: This camp focuses on how nocturnal animals adapt to the nightlife! July 22 – July 26, 9 a.m. – 12 noon/ Ages 3-5; 1 p.m. – 4 p.m./ Ages 6-8 ($130).
Jr. Zookeeper Camp: Have you ever wondered what it means to be a Zookeeper? This is your chance to find out! Spend the week learning and doing the job of a keeper. Plus enjoy being inside select animal exhibits. June 24 – 28, 9 a.m. – 2 p.m./Ages 8-10; July 8 – July 12, 9 a.m. – 2 p.m./ Ages 11-13; July 29 –Aug. 2, 9 a.m.-2 p.m./ Ages 8-10 ($195).
The Charles Paddock Zoo is one of only 233 total institutions that are accredited by the Association of Zoo's & Aquariums (AZA). The zoo is dedicated to the conservation of endangered species, educating the public about the natural world, and providing a safe and stimulating recreational resource for residents and visitors of the Central Coast of California. There are over 200 animal species to enjoy at the Charles Paddock Zoo, and many are part of a globally managed program to preserve animals and their habitats. The zoo features several unique species not often seen in facilities of its size, including fossa, red pandas, Malayan tiger, lemurs and meerkats, as well as many other exciting and interesting mammals, birds, reptiles and insects.
To sign up call (805) 470-3172 or via email at zooeducation@atascadero.org or visit www.atascadero.org.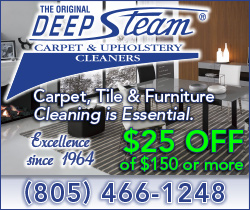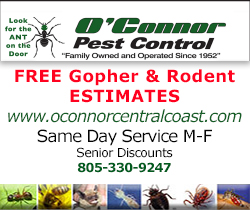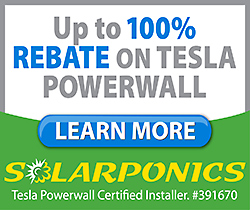 Subscribe to the A-Town Daily News for free!