Streets closed for Colony Days parade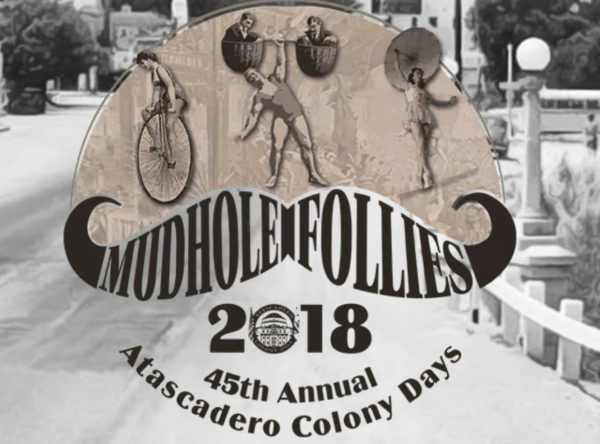 –Colony Days Parade kicks off at 10 a.m. on Saturday, Oct. 6. The closure will begin at 7 a.m. and last until 12 noon on El Camino Real from West Mall to Curbaril. The following roads will be closed at the designated times:
6 a.m. to 9 p.m.:
o West Mall from El Camino Real to Palma Ave.
o East Mall from El Camino Real to Lewis
7 a.m. to 12 p.m.:
o El Camino Real from Curbaril to South edge – Entrada Ave.
o San Luis Avenue from Curbaril to Pueblo
o Pueblo Ave from San Luis Avenue to Sinaloa Ave.
9 a.m. to 12 p.m.
o Northbound off-ramp 101 at ECR / Morro Road
10 a.m. to 12 p.m
o West Mall from Palm to Olmeda Ave. (No parking 7am-noon)
o Lewis Avenue from Entrada Ave. to East Mall
For more information about the Colony Days Parade go to www.colonydays.org or email parade@colonydays.org.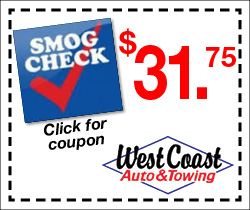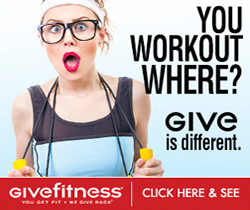 Subscribe to the A-Town Daily News for free!