Stolen vehicle pursuit travels through Atascadero, ends in arrest
Pursuit led officers from Paso Robles through Atascadero and Morro Bay before ultimately ending in arrest in San Luis Obispo
– An automatic license plate reader alerted the Paso Robles Police Department to another stolen vehicle this week. On Tuesday afternoon the vehicle was traveling Eastbound over the Niblick bridge when officers were dispatched to the area to look for the white Acura. Officers spotted the vehicle in the Walmart parking lot, and when they were approaching the vehicle in their patrol cars the vehicle fled and a pursuit began.
The driver led officers southbound on Highway 101 into Atascadero, where the pursuit was turned over to the Atascadero Police Department. The vehicle continued through Atascadero onto Highway 1 and into Morro Bay.
The pursuit eventually ended in San Luis Obispo with the white Acura crashing into a SLOPD patrol vehicle. The suspect attempted to flee on foot but was forcefully taken into custody. The California Highway Patrol and the San Luis Obispo County Sheriff's Department also were a part of the pursuit.
The San Luis Obispo Police Department shared a picture of the collision on Facebook:
-Report contributed to by Anthony Reed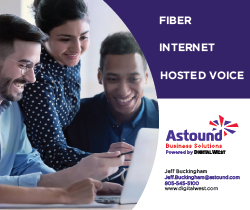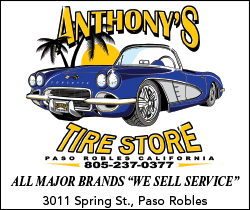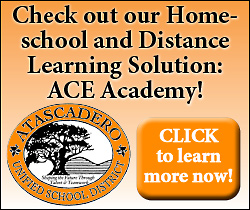 Subscribe to the A-Town Daily News for free!