Steely Dan coming to Paso Robles
Vina Robles Amphitheatre announced today that Steely Dan will be playing in Paso Robles on April 14 at 7 p.m. Audiences in Paso Robles will be treated to selections from The Dan's four-decade catalog, rich with infectious tunes, bodacious harmonies, irresistible grooves, and sleek, subversive lyrics, punctuated by blazing solo work and rich ensembles.
Tickets go on sale beginning Saturday, Jan. 31, at 10 a.m.
Concertgoers at all the upcoming dates can expect an evening of the same high-level of musical excellence from Rock and Roll Hall of Famers Walter Becker and Donald Fagen which, on recent tours, garnered raves from fans and critics alike.
Steely Dan has sold more than 40 million albums worldwide and helped define the soundtrack of the '70s with hits such as "Reel in' in the Years," "Rikki Don't Lose That Number," "F.M.," "Peg," "Hey Nineteen," "Deacon Blues," and "Babylon Sisters," culled from their seven platinum albums issued between 1972 and 1980 (including 1977's groundbreaking Aja). They reunited in the early '90s, launching a string of sold-out tours. In 2000 they re leased multi-Grammy winner (including "Album Of The Year") Two Against Nature, and re leased its acclaimed follow-up Everything Must Go in 2003. They were inducted into the Rock and Roll Ha l of Fame in 2001.
Steely Dan's concert schedule
4/7/15 Santa Rosa, CA Wells Fargo
4/8/15 Santa Rosa, CA Wells Fargo
4/10/15 Indio, CA Coachella Valley Music and Arts Festival
4/11/15 Las Vegas, NV The Pearl Theatre
4/14/15 Paso Robles, CA Vina Robles Amphitheatre
4/15/15 Santa Barbara, CA Santa Barbara Bowl
4/17/15 Indio, CA Coachella Valley Music and Arts Festival
4/18/15 San Diego, CA Humphrey's Concerts by the Bay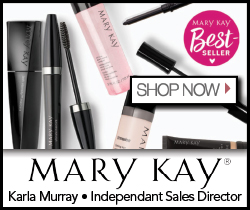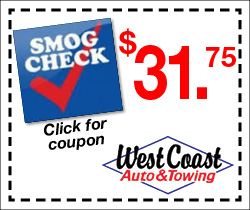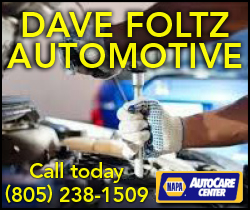 Subscribe to the A-Town Daily News for free!