Steelhead mascot visits board of supervisors meeting for watershed awareness
– In honor of September being Watershed Month, a large Steelhead mascot visited the San Luis Obispo County Board of Supervisors meeting Tuesday to promote awareness about watersheds in the county.
Kim Porter, Cal Poly's Water Specialist, said that El Nino may threaten watersheds because heavy rains will flush a lot of debris and contaminants into the ocean. She says conservation is a key element.
Long-time residents say that before the Salinas Reservoir (Lake Santa Margarita) Dam was built near the Cuesta Grade in the early 1940's, heavy rain storms would send water flowing down the Salinas River. Three days after water flowed under the 13th Street Bridge steelhead salmon would reach Paso Robles from the Pacific Ocean. Paso Robles resident Lester Rougeot and other Paso Roblans said that they would catch the steelhead with a "Portuguese fly rod." They speared the big salmon with long spikes as they fought their way upstream. That tradition ended when the Salinas Reservoir dam was built to provide water for the troops stationed at Camp San Luis during World War II.
The annual Creekday Clean-up is Sept. 26th in San Luis Obispo County. For more information, go to their website www.creekday.org.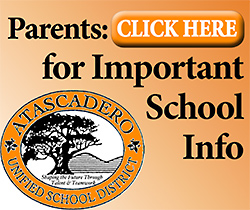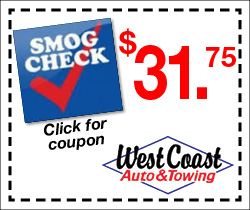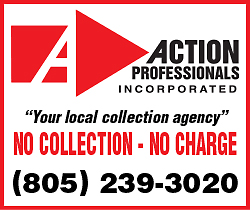 Subscribe to the A-Town Daily News for free!