Sponsorships available on Paloma Creek Park scoreboard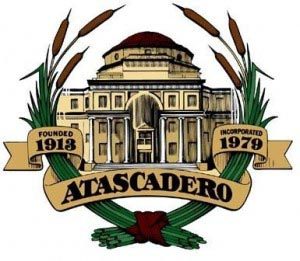 –The City of Atascadero offering a scoreboard sponsorship opportunity for Paloma Creek Park for both community organizations and area businesses. After 25 years, it is time to update the scoreboards located at the softball fields at Paloma Creek Park. The sponsorship opportunity will put potential businesses or organizations in front of many families, as the softball fields are in use year-round by both adult and youth sports groups in a fun and captivating environment.
Athletic organizations that enjoy the fields range from Atascadero Little League, Atascadero Youth Soccer League, Atascadero Girls' Softball League and the City of Atascadero's Adult Softball League. The scoreboard sponsorship program includes having the company's name and/or business logo on both of the electronic scoreboards at Paloma Creek Park's softball fields. This exposure will put the business or organizations logo in front of thousands of families throughout the life of the program. In addition to the field signage, there are other elements of the sponsorship including complementary advertisement space in the Atascadero Recreation Guide, which is mailed to over 12,000 households in Atascadero.
Space is limited and only two sponsorships are available. Sponsorship information is available at the Colony Park Community Center, located at 5599 Traffic Way or by calling contact Jennifer Fanning, Recreation Supervisor, at (805) 470-3426 or emailing jfanning@atascadero.org.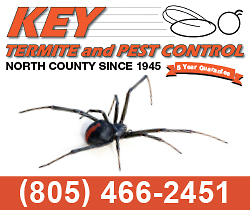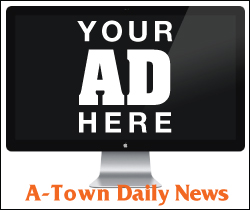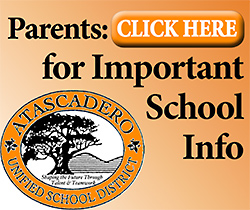 Subscribe to the A-Town Daily News for free!