Soundhouse to play Atascadero summer concerts in the park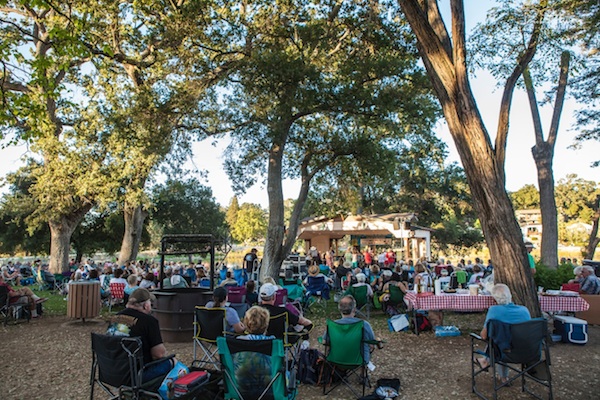 –Come out to enjoy the sounds of summer at Atascadero's Saturday in the Park, 2018 Summer Concert Series held on Saturday from 6:30 – 8:30 p.m. at the Atascadero Lake Park Bandstand.
This Saturday's concert will feature Soundhouse. Since 2008, Soundhouse has quickly built a huge, loyal fan base. Soundhouse plays your favorite pop, rock, country, reggae and R & B songs from the 70's, 80's, and 90's. You will see the people dancing, shaking and singing along to every word, making it fun and festive for all. Their song list ranges from Prince, Michael Jackson, Bad Company, The Cars, Stevie Wonder, Stone Temple Pilots, Garth Brooks, Bob Marley, Sublime, Lynard Skynard & more. If you're looking for one the best bands, to plays songs everyone knows and loves, look no farther because Soundhouse is your band! Shave 'N Flav will have their hard-to-miss green trailer at this concert selling great food.
This summer's concert series runs through Saturday, Aug. 11, 2018, with the exception of Saturday, June 23, due to the Atascadero Lakeside Wine Festival. All concerts perform at the Atascadero Lake Park Bandstand from 6:30-8:30 p.m. Mark your calendars for the band schedule:
July 14 The Martin Paris Band (Classic Rock/ New Country)
July 21 Truth About Seafood (Classic/ Modern Rock)
July 28 Unfinished Business (60's Rock & Roll Band)
Aug. 4 Stellar (Rock/ Country)
Aug. 11 The JD Project (Rock/ Blues/ Country)
Concerts are free to the public and everyone is encouraged to bring a blanket, low-back chair, and the entire family to relish the warm summer evenings at Atascadero Lake Park. Along with a great musical line up, we will also feature a different food truck at each event to provide a variety of cuisine available for purchase. During the June concerts, the Lake Park Playground will be under construction and not available. We apologize in advance for any inconvenience.
The Saturday in the Park, 2018 Summer Concert Series is brought to you by the City of Atascadero and presenting sponsors Grigger & Alice Jones, Perry's Parcel & Gift and Waste Management. Individual supporting sponsors include Daylight Home, Lighting & Patio, Atascadero Performing Arts Committee, Atascadero Printery Foundation, Solarponics and Pacific Premier Bank. Friend sponsors include Bru' Coffeehouse, North Coast Engineering, Starna Cells, Coastal Communities Physician Network (CCPN), All Signs & Graphics and Annie Wilson Graphics/ Grape Encounters Empourium.
For more information visit www.VisitAtascadero.com or call (805) 470-3360.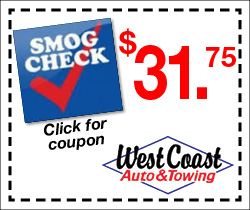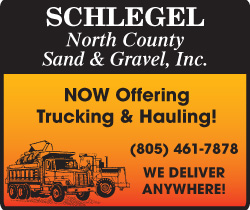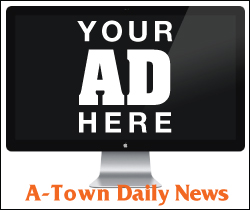 Subscribe to the A-Town Daily News for free!