Snow, hail spotted around North County
Warning: There is black ice on the roads this morning with temperatures around 28 degrees. Several accidents from the black ice have been reported on Highway 101. The eastside of Paso Robles has experienced power outages from a downed power pole on Linne Road. The road is reported closed about a mile east of Paso Robles.
–Freezing temperatures and wet weather created some rare weather events in and around North County yesterday. Readers from Atascadero and Paso Robles witnessed and captured photos and videos of hail as well as snow:
Check out this short video of hail captured by Kelly Sherwood in Atascadero:

And this video of snow falling Tuesday afternoon at about 12:30 p.m. along Highway 58, east of Atascadero, at Bitterwater Road, captured by Alberto Reyes of Paso Robles:
There was also snow reported in Creston, as well as a small flurry at Hearst Castle in San Simeon, according to weather reports. Freezing nighttime temperatures are expected in Paso Robles in the next few days. To view a forecast, click here.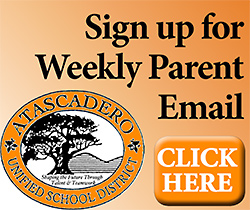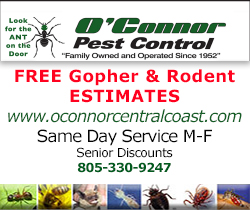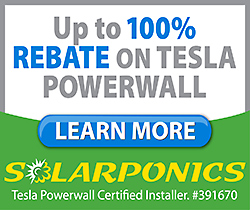 Subscribe to the A-Town Daily News for free!