Small Wilderness Area Preservation walk happening Sept. 15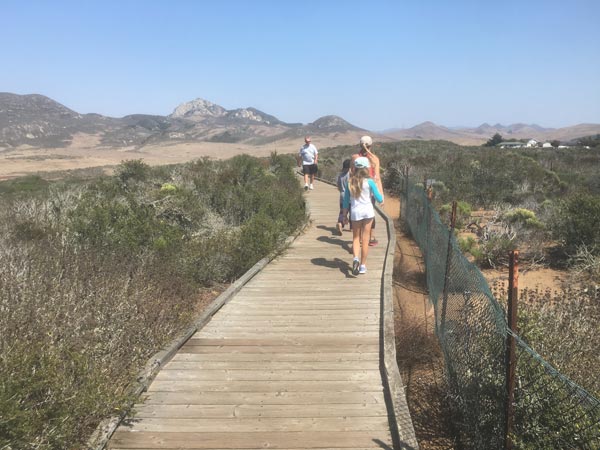 –The monthly Small Wilderness Area Preservation Nature Walk in the Los Osos Elfin Forest is slated for Sept. 15.
Join local naturalist Al Normandin and stroll around the boardwalk discussing various topics. Special emphasis will be placed on the upcoming equinox one week from the walk and how this effects our climate. The reasons why our climate is among the best climates in the world will be detailed. Late blooming flowers, butterflies, insects, animals, lichens and all of nature's wonders that we pass along the boardwalk will be identified.
Walks in the Elfin Forest begin at times stated above at the north end (1100 block) of 15th Street off Santa Ysabel in Los Osos. Wear closed-toe shoes, long sleeves and pants to avoid poison oak and mosquitoes. Park carefully, avoiding driveways and mailboxes, and leave pets at home. The easy-paced walks last 1-1/2 to 2 hours. For more information call (805) 528-0392.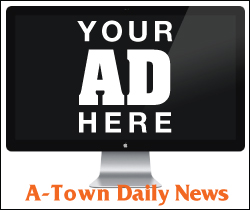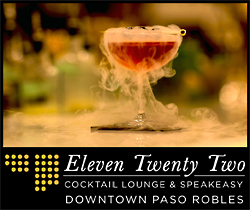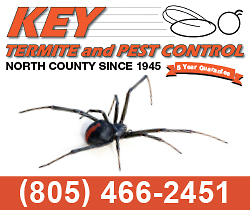 Subscribe to the A-Town Daily News for free!