SLO Police note rise in laundry room coin machine burglaries

–Over the past several weeks there's been a heavy increase in laundry room coin machine burglaries throughout the city of San Luis Obispo, according to the San Luis Obispo Police Department. The incidences occur during nighttime/early morning hours.
SLO PD posted the above map on Facebook with the numbers of burglaries reported, as well as suggestions for residents and staff of complexes with coin machines:
• Be aware of your surroundings and report suspicious activity/persons
• Make sure laundry rooms are secured
• Consider equipping laundry rooms with surveillance cameras and floodlighting (interior and exterior)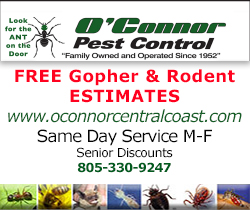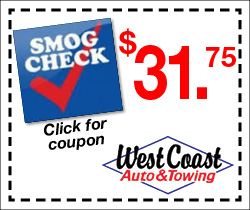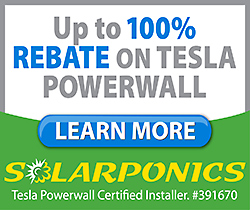 Subscribe to the A-Town Daily News for free!