SLO Mayor responds to controversy around Cal Poly hosting Milo Yiannopoulos
Encourages community to not protest, instead, host potlucks
–The San Luis Obispo Mayor, Heidi Harmon, is inviting the community to "build a bigger table, not a higher wall," next week. The call to action is a result of controversial writer, Milo Yiannopoulos, speaking at Cal Poly.
She writes:
On April 26th there will be speakers in town that preach a message of hatred and bigotry. As we have seen in recent days, it is essential that communities learn to listen and talk about the issues that really matter, the issues that face people on our campus and our community at large. Racism cannot be tolerated. We all must join together to take a stand for equality, inclusion, and kindness while supporting all people, especially those in marginalized groups. Let's take this opportunity to come together and remind ourselves that San Luis Obispo is about building bigger tables, not higher walls.
We invite you to join together with friends, neighbors, and strangers. Share a meal, and your ideas for a better SLO and a better world.
Host your own potluck! It is easy to do, you can text your friends, make an invite on Facebook, or stroll around your neighborhood and invite some folks you don't yet know. Offer a simple dish, tell everyone to bring something to share if they can, or pitch in for pizzas. Just remember, a potluck can be simple. It's really just about being together. Let's connect by gathering and sharing a meal all across this community and campus.
Many of us feel called to protest and take a stand when these things occur, which is always an option. But it is also important to be thoughtful about how we mitigate destructive messages in our communities. My belief is that one of the best ways we can do this is continue to build meaningful, engaged community with one another.
Here's a note from the Southern Poverty Law Center: "When an alt-right personality is scheduled to speak on campus, the most effective course of action is to de­prive the speaker of the thing he or she wants most – a spectacle. Alt-right personalities know their cause is helped by news footage of large jeering crowds, heated confrontations and outright violence at their events. It allows them to play the victim and gives them a larger platform for their racist message. Denying an alt-right speaker of such a spectacle is the worst insult they can endure. While there's nothing wrong with peaceful student protests against a hateful ideology, it's best to draw attention to hope instead. Hold an alternative event – away from the alt-right event – to highlight your cam­pus' commitment to inclusion and our nation's democratic values."
I hope you will join me in declaring that love is greater than hate, by building a bigger table within our own neighborhoods.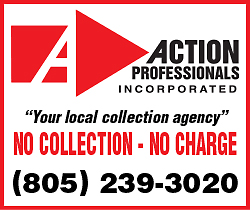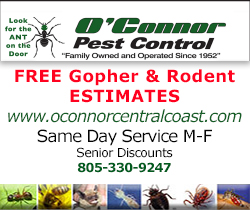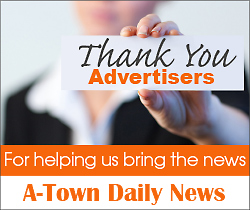 Subscribe to the A-Town Daily News for free!