SLO County sees little population growth, state growth slowest in history
–San Luis Obispo County's population grew just a tenth of a percentage point in 2018, according to the California Department of Finance. Rural, unincorporated areas saw a 0.3-percent increase from 2017, and North County saw a slight increase, with Paso Robles' population growing by just 0.1-percent and Atascadero by 0.2-percent.
Some of the coastal cities actually saw a decrease in population: Grover Beach, population 13,533, decreased by 0.6-percent. Pismo Beach, population 8,239, decreased by 0.1-percent. Arroyo Grande lost four residents, leaving the population at 17,876 residents. Morro Bay, with a population of 10,439, decreased by 0.6-percent.
California's 2018 population growth was the slowest in state history, according to a report by the LA Times. The change underscores shifting immigration patterns, declining birthrates and economic strains that are making it harder for some to afford living here.
The state added 186,807 residents last year, bringing the estimated total population to 39,927,315 as of Jan. 1, according to estimates released by the state Department of Finance on Wednesday. The overall growth rate slipped to 0.47-percent last year from 0.78-percent in 2017, the slowest since data collection started in 1900.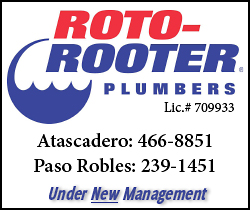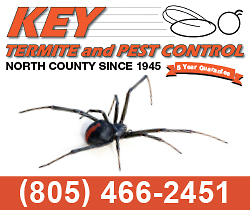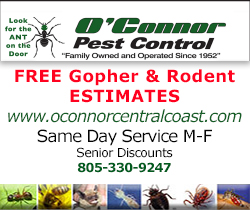 Subscribe to the A-Town Daily News for free!