SLO County needs more paramedics says grand jury in report
–The San Luis Obispo County Grand Jury recently conducted research into emergency medical services and how county-funded agencies play a role in emergency response within the county, and released their findings in a report.
They recommend that additional paramedics should be provided on County-funded engines and added to the next contract. Response times in rural areas can be up to 20 minutes, they found.
They also recommend that the county approve the use of a device that can protect the airway, like endotracheal intubation, but not require formal certification so it can be used by EMTs. That should be accomplished by January 2020, the report says.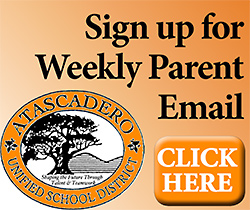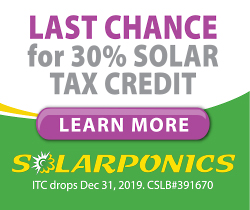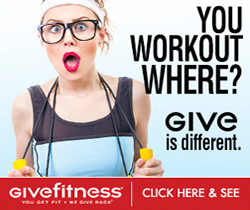 Subscribe to the A-Town Daily News for free!