Slider Day on Traffic Way is this Saturday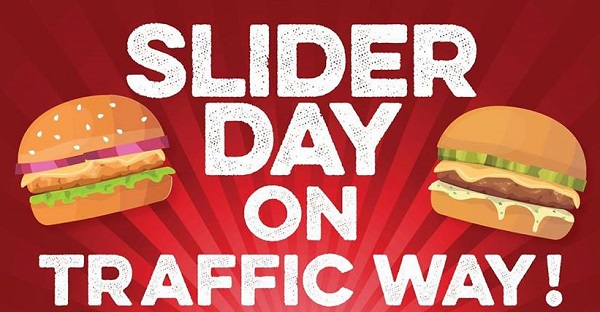 Portion of the proceeds to benefit the Atascadero Printery Foundation
— Slider Day on makes its debut  on Traffic Way in Atascadero. The event is another installation from the collaboration of businesses that sponsor Taco Day and  Tater Day and continues to enhance Atascadero's downtown area with lively and tasty events. The event is a ticketed affair that offers attendees a choice of four sliders from the variety of vendors, and a portion of the proceeds will benefit the Atascadero Printery Foundation.
"It's going to be a lot of fun," said event coordinator Annie Weyrich. "Last year we did a tater day and this year we switched it up to sliders. There will also be a number of crafting vendors and art vendors. The last few events we have had, people are out with their kids, and enjoy the simplicity of it and it is a nice way to spend the day."
The event is family-friendly with music playing in two locations. Rock and blues band Cocktail Shorty will play at El Paseo Plaza on Traffic Way near Grape Encounters Wine Emporium, and Just Pine will play inside The Carlton Hotel. Serving sliders will be Back Porch Bakery, Street Side, The Micro BBQ, Crush Catering, Marston's 101, and Byblos. That list could grow through the week as last-minute vendor arrivals are expected to confirm. Beer and wine will be served by the Atascadero Printery Foundation.
Slider Day on Traffic Way will run from 1 – 4 p.m, but vendors and the Atascadero Printery Foundation may stay open after 4 p.m.Vouchers for the sliders are available Friday at The Carlton Hotel for $10 and for $15 on Saturday. For more information, contact Weyrich at (805) 461-5100.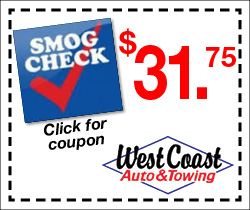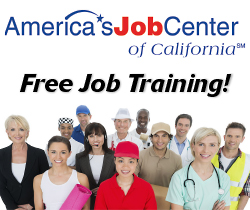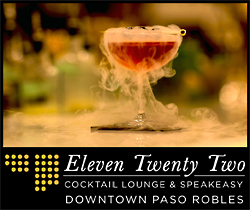 Subscribe to the A-Town Daily News for free!