Sixth grade graduation last of its kind at San Gabriel
–The Sixth Grade Promotion last Thursday morning at the San Gabriel Elementary School, brought an end to a tradition dating back to 1989. The school opened in September of 1988 and in June of '89, the first class of sixth graders promoted, moving on to the Junior High. The Junior High has now been re-named the Atascadero Middle School and will house all AUSD sixth graders starting next school year. San Gabriel will also be losing two fantastic teachers, Denise Moore and Heidi Cooper, as they will be teaching sixth grade at the middle school.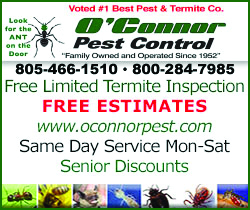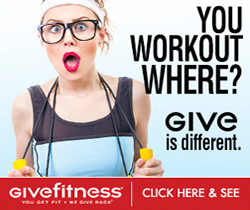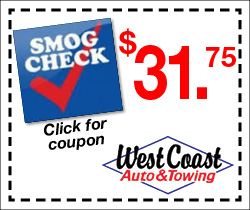 Subscribe to the A-Town Daily News for free!