Sheriff's office unveils new 'Text to 911' program

–The San Luis Obispo County Sheriff's Office will be demonstrating it's new Text to 911 program on Wednesday.This new technology is designed for hearing and speech-impaired members of the community or those in a situation where it is too dangerous to make a voice call to 9-1-1. This new program allows a person during an emergency to send a "short message" (SMS) to 9-1-1.
"Call if you can – text if you can't" is the the slogan developed for this new program. The benefits are significant, especially in cases when the caller cannot communicate verbally. Examples include not only the hearing and speech-impaired, but also when a crime is in process, the caller is facing domestic abuse, or the caller is injured and cannot speak.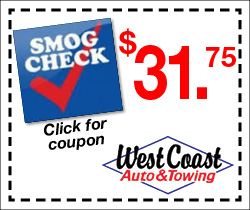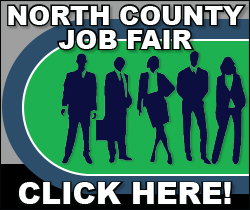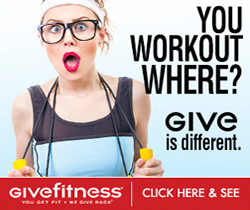 Subscribe to the A-Town Daily News for free!