Sewage spills in San Luis Obispo County prompt beach closures

–At 10 p.m. on Sunday in San Luis Obispo, local authorities released what they estimated to be 25,104 gallons of sewage because of a blockage. The city had previously estimated that 3,500 gallons had been released but has since updated estimates.
The spill came up out of the ground Sunday night, flowed around and partly into a residential building at 1110 Orcutt Road before finding its way into two local creeks, according to reports. The city has reportedly relocated at least one tenant to a hotel because of the spill.
The spill did impact San Luis Creek, which flows to the ocean at Avila Beach. That area of Avila has been closed to the public. Signs have been posted in areas impacted by the sewage spill.
The cause of the sewer line blockage is still under investigation.
Additional sewage spills in Pismo Beach and Oceano reported
From about 4:30 p.m. to 5:30 p.m. on March 10, approximately 8,000 gallons of sewage was released from a manhole located at Ocean Boulevard and Morro Avenue, near Eldwayen Ocean Park, in Pismo Beach, the county health department reports.
The sewage entered an adjacent storm drain that leads directly to the ocean and was uncoverable. The sewage release was a result of heavy rains overwhelming the lift station and stopped when the rain subsided. The lift station is currently functioning as normal. Jorge Garcia may be contacted for additional questions.
From about 4:30 p.m. to 6:45 p.m. March 10, approximately 5,000 gallons of treated wastewater was released from the South SLO County Sanitation District wastewater treatment plant located at 1600 Aloha Place, Oceano.
The release has since stopped and measures have been put in place to inhibit further release of treated wastewater while a repair is being made. The cause of the release is currently being investigated. The release has impacted Meadow Creek, Arroyo Grande Creek and Oceano Beach approximately 571 yards south of Pier Avenue. Jeremy Ghent may be contacted with additional questions.
The health department advises staying out of the ocean at the areas of Ocean Boulevard at Morro Avenue in Pismo Beach (Eldwayen Ocean Park) and Oceana Beach in the area of the Arroyo Grande Creek outfall following the releases. Additionally, the public is advised to avoid water contact activities during and 72 hours following significant rain events.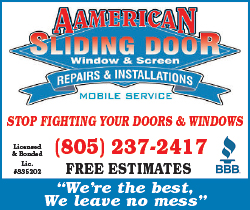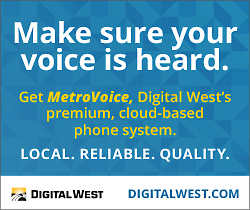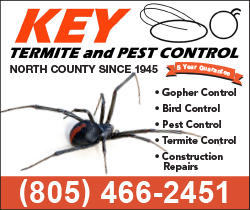 Subscribe to the A-Town Daily News for free!