Senator John McCain endorses Justin Fareed for congress
– Justin Fareed, a congressional candidate for California's 24th district, has recently been endorsed by Senator John McCain of Arizona.
"Washington needs fresh ideas from new leaders like Justin Fareed, and I am proud to support him," said McCain.
Fareed is a Santa Barbara businessman and third generation cattle rancher. He says that he plans to take his business skills and hard work ethic to Washington in order to, "help the people of his community and to move our nation forward in a positive direction."
Fareed said that he is, "humbled and honored to be endorsed by Senator McCain."
"It truly is an honor to be recognized and endorsed by a distinguished American Hero and a true agent for change in Washington," he said.
Also running for the seat: Republican Assemblyman Katcho Achadjian, Democrat Santa Barbara Mayor Helene Schneider, Democrat Salud Carbajal, and Democrat William Ostrander.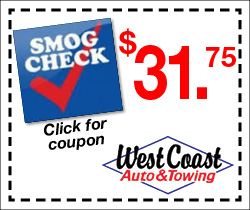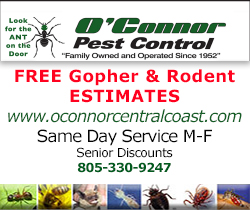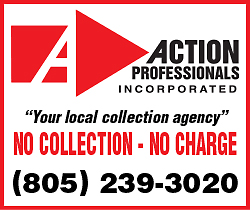 Subscribe to the A-Town Daily News for free!