Scott Eric Johnson dies at 59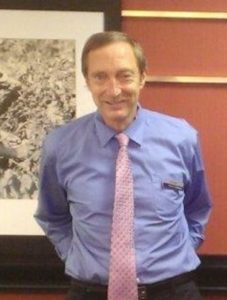 Scott Eric Johnson, 59, longtime resident of Paso Robles, CA passed away Apr. 4 at Templeton's Twin Cities Hospital after a sudden manifestation of an aggressive lung cancer. Preceding him in death and waiting to greet him are his parents Karl August Johnson and Matilda "Tillie" Rice as well as the dog of his life–Coated.
Born in Oxnard, CA on Mar. 24, 1959, largely raised in Camarillo, CA and young adult resident of Thousand Oaks, CA. Earned a Associate in Science Degree in Business Management from Moorpark College and pursued a lifelong interest in nature loving to hike, fish and raise animals—especially Beagles. He was drawn to Paso Robles unspoiled surroundings. Seldom was he happier than being stretched out in the sun with his beloved beagle Coated sprawled on top of him.
Scott is survived by three families that he made better. His immediate family includes two older brothers Stephen K. Johnson and Marc D. Johnson (and wife Jeanine and son Jarrett who prefers to remember his uncle Scott as "goofy and funny") and one younger Kurt A. Johnson (and wife Gail) with whom he shared a love of Nat King Cole songs, Marx Brothers movies and record setting Ping-pong marathons. Humor has always been a shelter for this family and Scott maintained his unique sense of it until the very end. Hesitant to smile, glorious were the moments when his wry smile would appear and brighten a room.
His found family includes Carie Sindt and Karen Fyfe and the various plants and animals Scott had a hand in raising. Carie was the pillar of Scott's life-always there and always strong and Karen the light—always bright. There are families you are born into and there are the families you need. These folks provided the family Scott needed. And finally, his work family. For more than the past decade Scott had worked at the Paso Robles Hampton Inn & Suites who have planted a tree in his memory. Wherever he worked Scott was known for his kindness, gentleness and willingness to help. He was especially beloved at the Hampton Inn by Rosa and Anita who each in their way watched over him.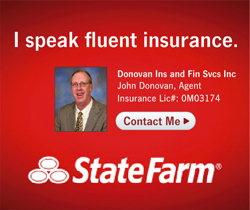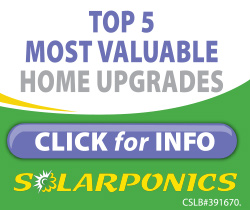 Subscribe to the A-Town Daily News for free!