School district hosting kindergarten parent information nights
–Atascadero Unified School District will be hosting a series of Parent Information nights in 2017.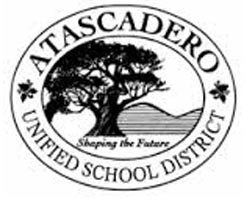 Creston Elementary Thursday, Feb. 16 All Day
Monterey Road Thursday, Feb. 16, 6-7 p.m.
San Benito Elementary Thursday, Feb. 16, 5-6 p.m.
San Gabriel Elementary Thursday, Feb. 16 5:30- 6:30 p.m.
Santa Margarita Elementary Wednesday, Feb. 15 5- 6 p.m.
Santa Rosa Academic Academy Thursday, Feb. 16 5- 6 p.m.
Remember:
● Students must be five years of age on or before Sept. 1, 2017 to be eligible for enrollment
● The initial kindergarten enrollment period is Wednesday, March 1 through Friday, March 31
● Please attend your school of residence for both the Parent Information Night and the Enrollment Night
● You will receive all necessary forms and information at Parent Information Night
● You may return completed packets to your school of residence on Enrollment Nights (Contact your individual sites thereafter for enrollment packet intake times)
● Transitional Kindergarten will be provided for those students turning five (5) years of age after September 1 st and on or before December 2 nd , 2017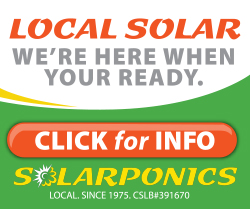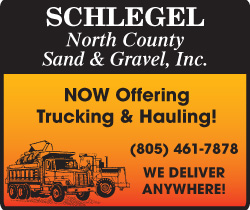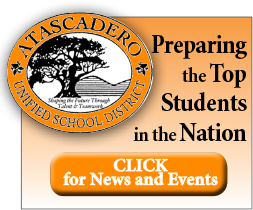 Subscribe to the A-Town Daily News for free!