Santa Barbara Road and freeway ramps to be closed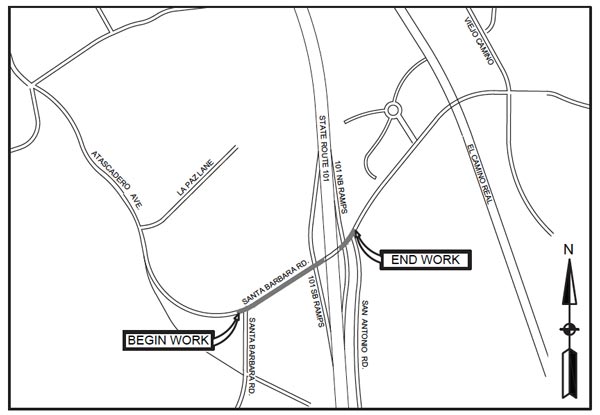 The City of Atascadero will be performing pavement rehabilitation work on Santa Barbara Road between Atascadero Avenue and San Antonio Road during the week of July 10th, 2017.
Souza Construction will begin the project work on July 10th and the road closure will begin at 5:00 a.m. on July 11th. To expedite the project, Caltrans has issued a permit to fully close both of the on–and off–ramps at US 101 and Santa Barbara Road, including the bridge crossing. It is expected that the Santa Barbara Road overpass and on-ramps will be reopened by 5 p.m. on Friday, July 14th.
Nearby residents are being notified by mail this week. All motorists who will be impacted by this work will need to allow extra time for travel using alternate routes. During the construction and road closure period, it is suggested that access to Highway 101 be made from Santa Rosa Road or San Diego Way in Atascadero, or from Santa Margarita at the Highway 58 onramp to 101. Detour signage will be posted by the contractor.
The City of Atascadero appreciates the support of the residents and motorists who will be temporarily impacted and looks forward to the timely completion of the project. Please contact the City of Atascadero Public Works Department at (805) 470-3456 if you have any questions.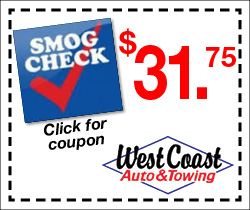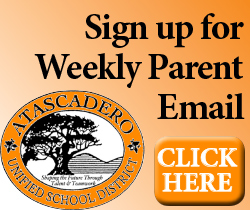 Subscribe to the A-Town Daily News for free!