San Miguel highway 101 rehabilitation begins Monday
Construction will include a long-term closure of the right lane, on-ramps 
– A project to improve eight miles in both directions of US Highway 101 from north of Monterey Road to the San Marcos Creek Bridge in San Luis Obispo County to south of the East Garrison overcrossing near Camp Roberts in Monterey County will begin on Monday, Feb. 6 with the installation of construction signs within the project area.
The first phase of Stage One construction will include a long term closure of the right lane of US 101 at the South Mission Street overcrossing. The US 101 northbound/southbound on-ramps at 10th Street will be closed for a four week period. Specific dates will be announced when finalized.
There will be closures of the US 101 southbound on-ramp in south San Miguel, Cemetery Road, the 10th Street undercrossing and the northbound US 101 off-ramp at 10th Street Monday through Friday from 8 a.m. until 4 p.m. and during the overnight hours from 8 p.m. until 6 a.m.
This project will include the widening of the US 101 bridges within the project area, the construction of new bridges at San Marcos Creek and South Mission Street, a realignment of US 101 to accommodate a new southbound on-ramp at South Mission Street, paving US 101 and nearby ramps and lowering US 101 at Camp Roberts to achieve a minimum bridge clearance height.
In addition, drainage systems and guardrail will be improved and there will be improved lighting at the on/off ramps within this corridor.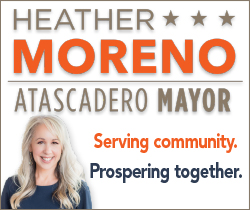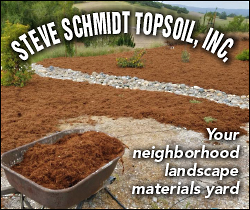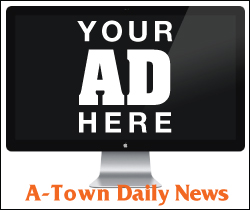 Subscribe to the A-Town Daily News for free!