San Luis Obispo reports increase in utility company phone scams
Caller tells the victims their payment is delinquent and they must pay immediately
–During the past several weeks the San Luis Obispo Police Department has seen an increase in the number of fraud reports related to utility company scams, according to a press release.
Several victims have reported they received a call from a person representing themselves as a utility spokesperson. The caller tells the victims that their utility payment is delinquent and ask for immediate payment to avoid having the utility shut off. The scammers ask for payments to be made immediately using Green Dot or Visa type gift card. Several of these scams have taken place on holidays when the utility companies would normally be closed.
The police department would like to remind residents of the following tips;
Utility companies will never ask customers to use a gift card to make a payment. Suspects engaged in fraudulent activity do this to avoid being identified and tracked by investigators.
Utility company's routinely send out delinquent notices in the mail. If you believe your account is in good standing and have not received a delinquent notice you should suspect the validity of the caller asking for payment.
If you do receive a call asking for payment and suspect it to be fraudulent, end the call and research how to contact the company on your own. Calling a verified telephone number for your utility company to speak to a representative can quickly determine if your account is in good standing or not.
If you have any information about this crime you are encouraged to call the San Luis Obispo Police Department at (805) 781-7312 or Crime Stoppers at 805-549-STOP.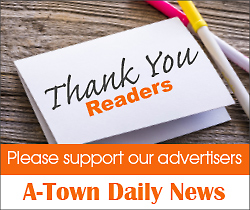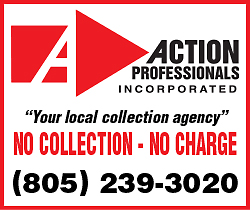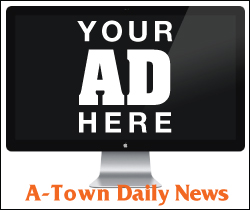 Subscribe to the A-Town Daily News for free!