San Luis Obispo police chief's personal vehicle stolen from North County
–San Luis Obispo Police Chief Deanna Cantrell's personal vehicle was stolen Wednesday in North County, and recovered in the Bay Area that night, according to reports.
The 2014 Hyundai was found in Daly City. KSBY reported the a naked woman was found in the car and arrested.
Cantrell's son was in possession of the vehicle, and he reported it had been stolen, according to a report by the Tribune.
The San Mateo County Sheriff's Office confirmed that 25-year-old Joy Riojas of San Diego was booked Thursday morning in connection to the theft of Cantrell's personal car.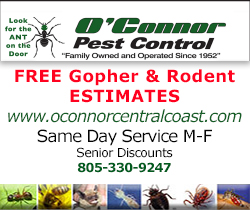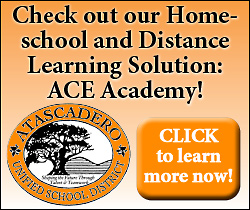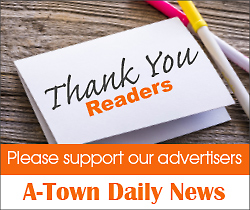 Subscribe to the A-Town Daily News for free!