San Joaquin Valley College in Atascadero hosting open house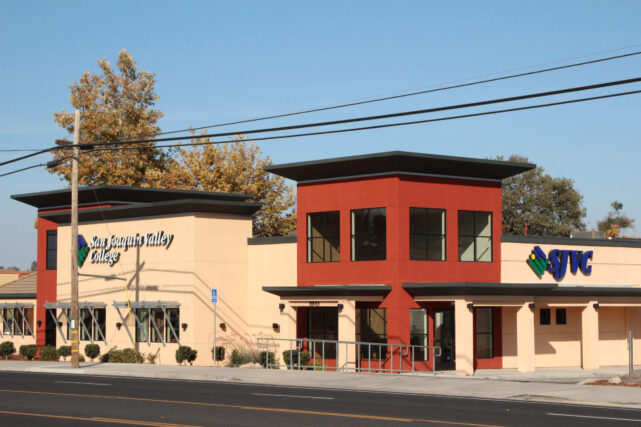 The open house will highlight medical and business programs
–San Joaquin Valley College (SJVC), a family-owned private college that provides a career-focused curriculum for students throughout California, will host an open house on Wednesday, Sept. 22 from 6-8 p.m. at its Atascadero campus located at 8845 El Camino Real.
The event will include live demonstrations with students along with a campus tour. Guests will learn more about the clinical medical assisting, medical office administration and business office administration programs including the instruments students practice with and how they can train for a new medical or business career. Refreshments will also be provided.
The clinical medical assisting program at SJVC's Atascadero campus is designed to teach students basic skills, duties and best practices in the healthcare field. Clinical medical assistants can be found working as cross-functional members of a medical office team, whether it's under the supervision of doctors or nursing staff.
The medical office administration program at SJVC Atascadero prepares students to work in front-office positions for a medical practice, healthcare facility or insurance company. During SJVC's medical office administration program in Atascadero, students will learn skills like billing and coding, patient scheduling, patient records management, and front office operations.
The business office administration program at SJVC Atascadero allows students to learn technical skills in computer applications, bookkeeping, customer service, data entry and more. Students may earn a certificate of completion in as few as eight months or an Associate Degree in as little as fifteen months. Students can get their credentials at the campus or online.
To reserve your spot at the open house, visit the event page. Visit consumerinfo.sjvc.edu for important information on program outcomes.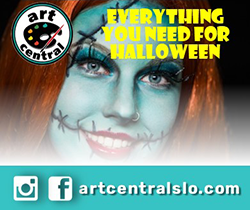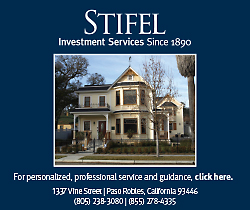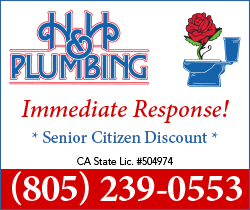 Subscribe to the A-Town Daily News for free!