Salud Carbajal raises over $620,000 in bid for congress
– Salud Carbajal (D-Santa Barbara) announced that his campaign has raised over $620,000 in the second quarter in the race to succeed retiring Congresswoman Lois Capps in California's 24th Congressional District. Rep. Capps has endorsed Salud Carbajal for Congress.
"I am truly humbled by the outpouring of support for my campaign," stated Carbajal. "In Congress, I will work every day to build an economy where all of our hard-working families have an opportunity to get ahead."
Local Assemblyman Katcho Achadjian and Santa Barbara businessman Justin Fareed, both Republicans, have announced their intentions to run for the congressional seat.
Carbajal's campaign has won support from community leaders across the Central Coast and California, including:
Congresswoman Lois Capps
California Secretary of State Alex Padilla
Former Superintendent of Public Instruction Jack O'Connell
Santa Barbara County District Attorney Joyce Dudley
San Luis Obispo County Supervisor Bruce Gibson
Santa Barbara County Supervisor Janet Wolf
Ventura County Supervisors Steve Bennett, Kathy Long and John Zaragoza
San Luis Obispo Mayor Jan Marx and Councilmembers Carlyn Christianson, Dan Rivoire and John Ashbaugh
All three Democratic County Party Chairs in the 24th District: Daraka Larimore Hall of Santa Barbara County; Pat Harris of San Louis Obispo County; and Thom Tibor of Ventura County
About Salud
Salud Carbajal was raised in Oxnard and graduated from UCSB, the first in his family to go to a four-year college. He went on to serve eight years in the United States Marine Corps Reserves. He was elected to the Santa Barbara County Board of Supervisors in 2004.
He lives in Santa Barbara with his wife Gina and son Michael. They also have a grown daughter, Natasha, that resides in Santa Barbara.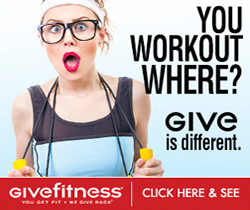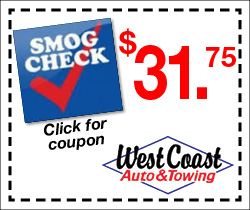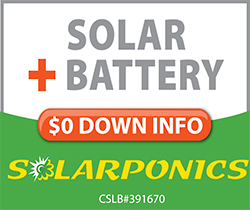 Subscribe to the A-Town Daily News for free!