Salinas man arrested in Paso Robles after high-speed car chase
–On Saturday at approximately 3:53 p.m. a California Highway Patrol officer was traveling Westbound on Highway-46 near Geneseo Road when he observed a silver 2003 Cadillac CTS traveling in the opposite direction at an extremely high rate of speed.
The officer negotiated a u-turn and the suspect reportedly began pulling away in excess of 100 mph. The officer activated the patrol vehicle's emergency lights and siren with a steady forward-facing red light. The subject applied the brakes and subsequently spun out of control. The officer then broadcasted a failure to yield. Another CHP officer and Sergeant began responding toward the pursuit.
The suspect then continued eastbound while traversing in and out of traffic and passing on the right shoulder in a reckless manner. As he continued at a high rate of speed, he began to attempt to transition onto the Highway-101 Southbound on-ramp. While negotiating the left turn for entry onto the US-101 southbound, he lost control of the vehicle and spun out before coming back across lanes on Highway-46. The vehicle then came to rest blocking a lane of the Highway-46 under the 101 overpass.
The driver then fled over toward McDonald's on foot, off Black Oak Drive in Paso Robles. The CHP Sergeant requested Paso Robles Police Department with a K-9 and for an Air Unit to help locate the outstanding subject. There were two female adult passengers in the vehicle.
At approximately 4:20 p.m., the driver was located near the Adelaide Inn and taken into custody without further incident by CHP Units with the assistance of Paso Robles PD and CRP Air Unit H-70. He was identified as 23-year-old Alejandro Arias Lopez of Salinas, CA. It was revealed that the subject is unlicensed, has two outstanding warrants out of Monterey County, and a Protective Order in place for the protection of the right front female passenger, according to CHP.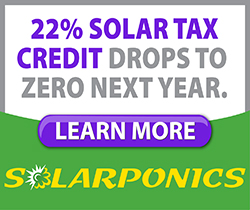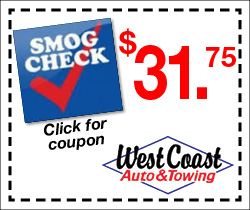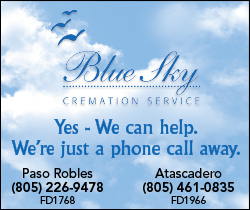 Subscribe to the A-Town Daily News for free!