Road work on 'Wye' intersection resumes this week
–A two-week maintenance project to grind and pave three miles north of the "Wye" intersection in northeast San Luis Obispo County will resume this week.
Motorists will encounter one-way reversing traffic control from three miles north of the "Wye" to the intersection of State Route 41/46 Monday, July 9, Tuesday, July 10 and Thursday, July 12 and from Monday, July 16 through Thursday, July 19 from 8 a.m. until 4:30 p.m. Motorists can expect delays not to exceed 20 minutes. Motorists may use State Route 46 or 33 as an alternate route.
Electronic message signs will be posted to alert motorists of this roadwork.
Caltrans reminds motorists to move over and slow down while driving through highway construction zones.
For traffic updates on other state highway projects in San Luis Obispo County, motorists can call Caltrans District 5 Public Affairs at (805) 549-3318 or visit the District 5 website here.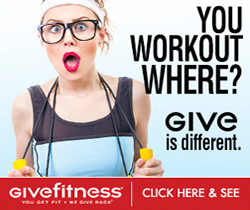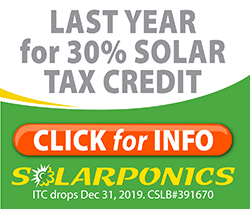 Subscribe to the A-Town Daily News for free!