Update: Body found in breakwater identified as missing Avila man
Update posted Feb. 7
–The Coroner's Unit of the San Luis Obispo County Sheriff's Office has identified the body of a man found floating in the water by the breakwater in Port San Luis on Jan. 31. The man is identified as 40-year-old James Ross Calder of Avila Beach. Calder is the man who went missing from his apartment in Avila Beach on Jan. 21. Several searches over several days turned up no evidence of Calder.
The body of the man that was floating in the water off Port San Luis was badly decomposed. At that time, investigators were unable to identify the victim through fingerprinting and had to utilize dental records to make a positive identification. Next of kin have been notified

Original story posted Jan. 25
At-risk man goes missing from Avila Beach
On Jan. 21, deputies from the San Luis Obispo County Sheriff's Office received a report of an at-risk missing person from the Avila Beach area. James Ross Calder is described as a White, male adult, 40 -years-old, with mental health issues. When deputies responded to his residence in the 200 block of San Luis Street in Avila Beach, they initiated a search but were unable to locate Calder. Neighbors reported they had not seen him since Jan. 19. Neighbors became concerned when Calder left his dog outside his apartment. Another search was conducted on Jan. 22 with the assistance of a CHP helicopter. On Jan. 24, Detectives and deputies along with the assistance of the Sheriff's Search and Rescue Unit are conducting another search in the area.
Calder is described as 6′ 0″ tall, 185 pounds, with brown hair and blue eyes. If anyone has information on his whereabouts, please contact the Sheriff's Office at (805) 781-4550.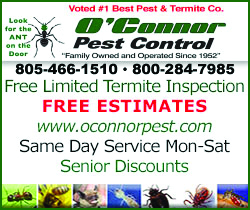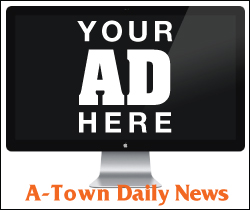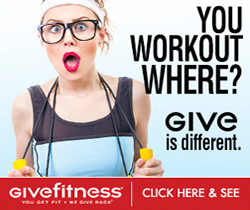 Subscribe to the A-Town Daily News for free!