Return of high heat and low humidity increases fire risk
–San Luis Obispo County is expecting a period of above average temperatures and low humidity beginning Saturday through the end of the week. There has also been a decrease in the live vegetation moistures in locations around San Luis Obispo County. In some locations vegetation moistures are below critical.
Given the predicted weather conditions coupled with the observed vegetation moistures, the potential for a significant fire event with extreme fire behavior remains very high in San Luis Obispo County. Cal Fire is encouraging the public to take extra measures to make sure you and your family are fire safe.
Ninety-five percent of all fires have a human related cause. Wildfire prevention is everyone's responsibility. For ideas and tips how you can do your part to prevent wildfires visit www.calfireslo.org or www.readyforwildfire.org.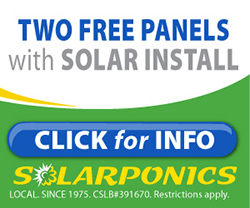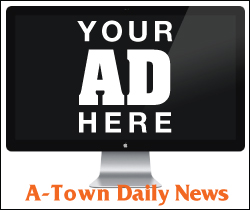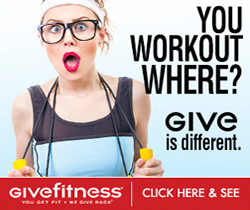 Subscribe to the A-Town Daily News for free!