Resurfacing project near Atascadero nears completion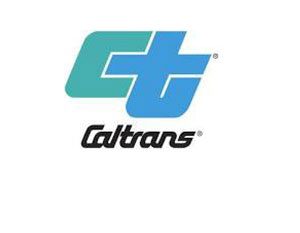 –A project to resurface State Route 41 from Homestead Road in Atascadero to McMillan Canyon Road in Shandon is expected to be completed over the next two weeks with the final resurfacing and leveling of the pavement nearest the various driveways within the project area, weather permitting.
Motorists will encounter one-way reversing traffic control Monday through Thursday from 7 a.m. until 4:30 p.m. and intermittently during the overnight hours Monday through Thursday from 6 p.m. to 6 a.m. Roadwork will also take place on Fridays from 7 a.m. to 2:30 p.m.
Motorists can expect delays not to exceed 10 minutes. Electronic Message Boards have been activated to inform the public about this roadwork.
The contractor for this $11 million dollar project is CalPortland of Santa Maria, CA. This project is expected to be complete by the end of this month.
Caltrans reminds motorists to move over and slow down while driving through highway construction zones.
For traffic updates on other state highway projects in San Luis Obispo County, motorists can call Caltrans District 5 Public Affairs at 805-549-3318 or visit the District 5 website at: dot.ca.gov/dist05/road_information.htm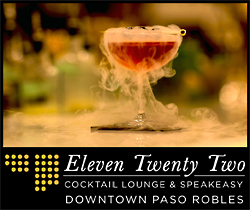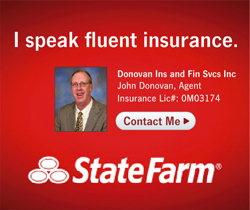 Subscribe to the A-Town Daily News for free!