Restaurants and bars may now expand outdoor dining areas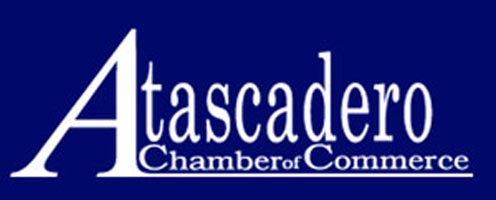 A message from the Atascadero Chamber of Commerce:
Dear restaurant and bar members,
Working in collaboration with the City of Atascadero, we would like to let our members know about some new options to allow you to expand your dining area outside. From what we understand, the county may soon see itself on the state's "Watch List" as COVID-19 spreads at a faster rate here, which means we could be asked to further limit indoor dining. We are not sure when this could occur, and wanted to let you know so that you can be ready to adjust your business should the county prohibit indoor dining or severely limit occupancy.
Recently, the city has adopted some new temporary standards that can allow you to set up a dining area on a public sidewalk, or within a parking lot, or other locations outside your business. The city has also temporarily lowered their review costs and can provide more flexibility in the amount of required parking. Have you thought about expanding your dining area outside?
If you would like to talk further about setting up an outdoor dining area, the city is happy to visit your business and help guide you. Please call (805) 461-5035. As always, if you need any assistance or support from the chamber, please feel free to reach out.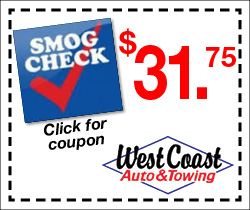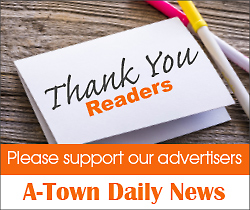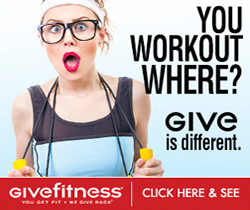 Subscribe to the A-Town Daily News for free!