Residential structure fire reported in Atascadero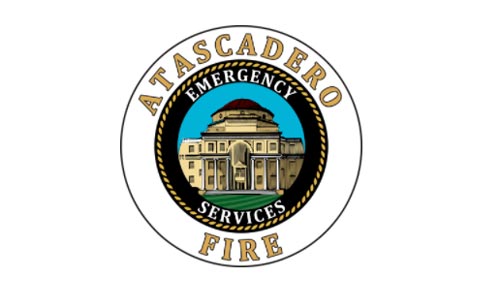 –On November 1, 2017, a resident contacted Atascadero Fire & Emergency Services at 8:39 am regarding a structure fire at 5280 Alamo Avenue. Upon arrival, the attic space and interior walls were burning. No one was injured and the fire was in control within 20 minutes.
The age of the multifamily residential unit dates within the 1920 – 1930's timeframe with construction features making it difficult to access and overhaul the fire. Estimated property value saved is $500,000, with an estimated property loss of $10,000 and content value loss of $2,000. Cause of fire is under investigation. A number of agencies were on the scene including Atascadero Fire, Paso Fire, Templeton Fire, Atascadero State Hospital Fire, Battalion and County Fire.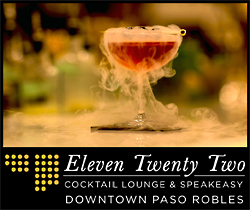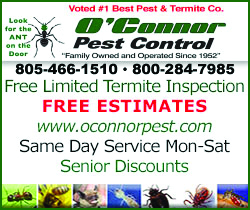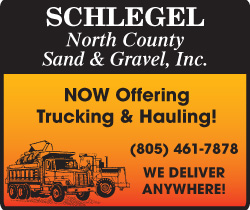 Subscribe to the A-Town Daily News for free!