Rep. Carbajal to hosting veterans town hall meeting
On Tuesday, Congressman Salud Carbajal (D-Santa Barbara) will hold a town hall meeting in Paso Robles to hear from constituents about how to best meet the needs of Central Coast veterans. The event is an opportunity for Congressman Carbajal to listen to constituent concerns and engage on veteran's issues including housing, access to healthcare, and mental health.
The Congressman will be joined by:
•Lt. Col. Gregory Arenas, Calif. Army National Guard and Camp Roberts Operations Supervisor, who interacts with veterans and active soldiers for referrals to services, particularly mental health programs.
•Cindy Conn, SLO Vet Center Manager and former U.S. Army Chaplains' Assistant, will also be at the meeting to speak about counseling, sexual trauma, and bereavement services.
• Sandy Murry, VASH housing program coordinator for the Veterans' Administration Supportive Housing Program.
There are over 40,000 veterans living on the Central Coast, and as a veteran of the U.S. Marine Corps Reserves, Congressman Carbajal is dedicated to improving veteran service programs and helping soldiers transition back into civilian life. The town hall meeting will be opened by Grizzly Youth Academy's Color Guard.
WHO: Rep. Salud Carbajal, Lt. Col. Gregory Arenas, Cindy Conn
WHAT: Veterans Town Hall Meeting
WHEN: 6:00PM-7:30PM Tuesday, April 18th, 2017
WHERE: Paso Robles Centennial Park, Banquet Room, 600 Nickerson Ave., Paso Robles, CA 93446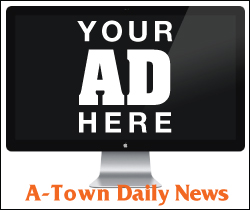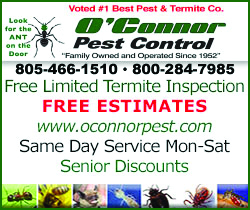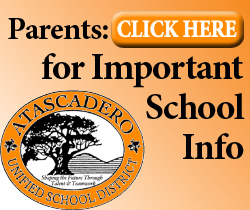 Subscribe to the A-Town Daily News for free!