Rare hailstorm strikes Paso Robles Saturday morning
A brief hailstorm struck Paso Robles Saturday morning around 11 a.m. The embedded video shows hailstones bouncing off the hood of a car in the south-east area of Paso Robles in Meadowlark Estates.
More precipitation is expected later this week with a greater than 50-percent chance of rain next weekend.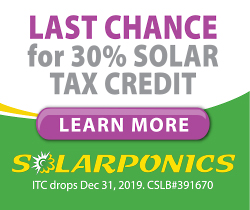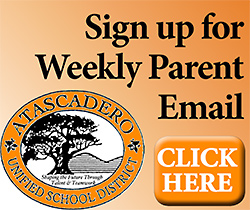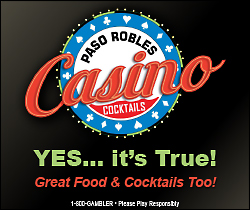 Subscribe to the A-Town Daily News for free!