Rain in the forecast for North County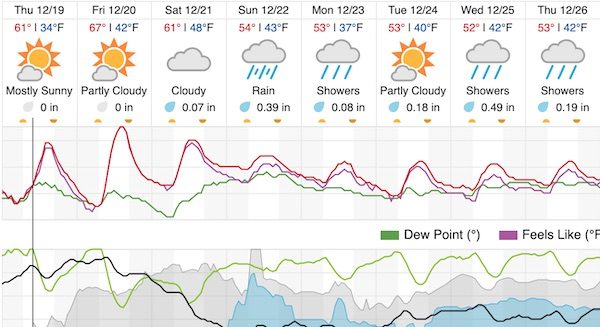 –Wet weather could be headed for Atascadero this Sunday, according to Weather Underground.
They are predicting a 72-percent chance of rain on Sunday, a 47-percent chance on Monday, and then a high likelihood of rain again next week on Wednesday and Thursday.
Click here to view a forecast.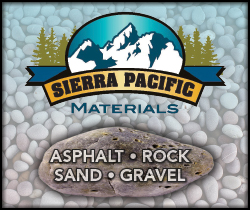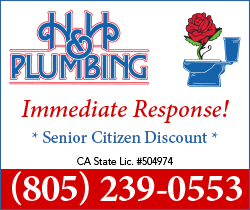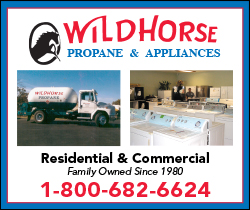 Subscribe to the A-Town Daily News for free!