Q&A tasting discussion with podcast host Elizabeth Schneider happening at Broken Earth
Host of "Wine for Normal People" podcast coming to Paso Robles Sept. 5
–Join Elizabeth Schneider, Certified Sommelier and podcast host of "Wine For Normal People" at Broken Earth Winery on Sept. 5 from 6-8 p.m. Schneider will engage attendees in a lively discussion about the emergence of the Paso Robles wine region on the world scene. The event will include a side-by-side tasting in which we will explore the king varietals of Paso Robles, and contrast them with corresponding varietals from other leading regions around the world.
Featuring:
Vina Robles: 2018 Estate Vermentino
Halter Ranch: 2017 CdP Rhone Style Red Blend
Hearst Ranch: 2015 Proprietor's Reserve Cabernet Sauvignon
Don't miss this unique chance to see Schneider, who has won acclaim for her creation of the award-winning podcast "Wine for Normal People," which makes wine understandable, fun, and relatable for everyone from the beginner to the connoisseur. In her lively presentations, she brings a depth of knowledge and a sense of humor and candor that is rare in the wine world.
Following her talk, there will be a Q&A open forum and a meet and greet reception. Limited seating available. Advanced reservations are recommended. Price is $40 per person, includes wine and event fees. All tasting fees are included in the event price.
For more information and to purchase tickets, click here: brokenearthwinery.com/product/Taste-and-Talk-with-Elizabeth-Schneider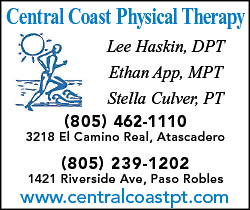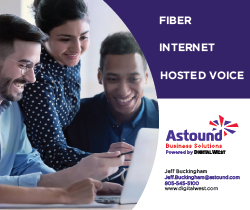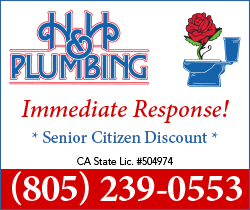 Subscribe to the A-Town Daily News for free!