Public Works Night planned at SLO Farmers' Market
–In celebration of National Public Works Week, the City of San Luis Obispo and Downtown SLO are pleased to present Public Works Night at the Downtown SLO Farmers' Market on Thursday, May 24, from 6 to 9 p.m. The events will take place on Chorro Street off Higuera during the regularly-scheduled Downtown SLO Farmers' Market.
Staff from the City of San Luis Obispo will be at The Market with informative displays, equipment demonstrations, and brochures detailing the intricacies of running the city and the importance planning, building, and operations have on our communities. Children will be able to experience the tools and machines used in Public Works, such as bucket trucks and tractors, and visit with staff and ask questions. This event is family-friendly, free, and open to the public.
 
For more information, please visit our website at www.DowntownSLO.com or contact Market Manager Whitney Chaney at Whitney@DowntownSLO.com or call (805) 541-0286 ext. 13.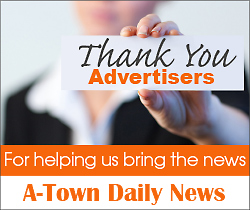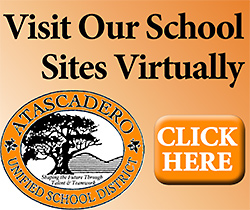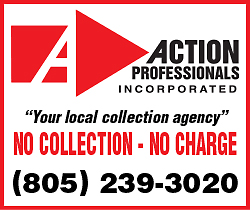 Subscribe to the A-Town Daily News for free!