Public invited to open houses on El Camino Real Traffic Calming Plan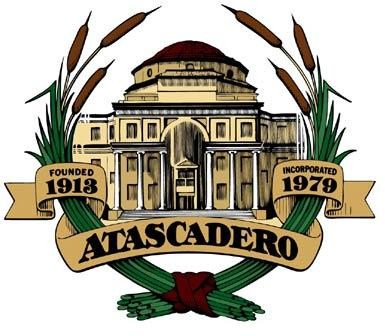 –The City of Atascadero would like to invite the public to a series of open house events over the next couple of weeks to help us with a traffic calming plan for Downtown Atascadero. The plan will evaluate options to reduce El Camino Real to one lane in each direction within the Downtown between Highway 41 and Rosario Avenue. The intent is to reduce the speed of vehicular traffic in an effort to improve pedestrian and bicycle safety, and increase the viability of downtown businesses while providing additional parking opportunities.
This open house series will allow the public to view conceptual plans and provide input while giving residents the opportunity to meet one on one with staff to get their questions answered and to complete a survey regarding their priorities for El Camino Real through the downtown.
The following is a list of the open house dates, times and locations:
Historic City Hall, Lewis Ave. Entrance, Council Chambers, 4th Floor:
Thursday, April 11, 4-7 p.m.
Saturday, April 13, 9 a.m. – 12 noon
Tuesday, April 16, 10 a.m. – 1 p.m.
Farmer's Market Booth, across from Information Tent (Palma & East Mall): Wednesday, April 17, 3-6 p.m.
For any questions, contact community development at (805) 461-5035.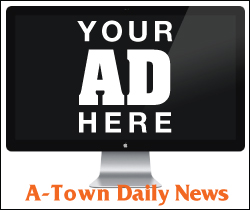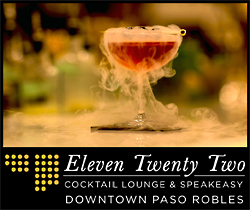 Subscribe to the A-Town Daily News for free!