Public invited to free life story writing class
–The Atascadero United Methodist Church, located at 11605 El Camino Real, is inviting its neighbors to a Life Story Writing class, starting Thursday morning, March 21 from 10 a.m. to Noon.
The class will be taught by Carol Roberts who currently teaches this class at the Morro Bay Community Center for Cuesta College's Emeritus program. There is no fee or registration required, just come on the first day with notebook and pen and a readiness to write and read. You may contact Carol for more information at crcarol029@gmail.com.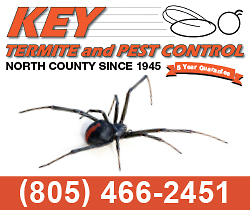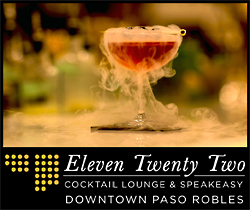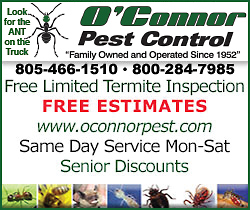 Subscribe to the A-Town Daily News for free!