Psychological thriller 'Trifles' coming to Templeton
–North County Theatre Works presents Trifles, a popular one-act play from the early 20th century. From the struggle for women's right to vote to the #MeToo era, this story will resonate with audiences today. Themes of gender roles, isolation, moral choices and justice are woven into a suspenseful murder mystery.
Susan Glaspell was inspired to write the play when, working as a reporter for the Des Moines Daily News 15 years earlier, she covered the murder of John Hossack, whose wife Margaret was convicted of killing him (although the verdict was later overturned on appeal). The play, which takes place in a single day, premiered at the Wharf Theater in Provincetown, Massachusetts, in 1916. Glaspell also re-worked the same material into a short story, "A Jury of Her Peers."
Trifles cast includes: Christine Miller as Mrs. Hale a neighbor, Hannah van den Eikhof as Mrs. Peters the Sheriff's wife, Jeff Davis as Mr. Hale a neighboring farmer, Branden Fetzer as Mr. Peters the local Sheriff, and Anthony Copen as Mr. Henderson, the young County Attorney.
Directed by Catherine Kingsbury, the play will be performed at the Templeton Performing Arts Center Friday and Saturday, Feb. 1 and 2, at 7 p.m., with a 3 p.m. matinée on Sunday, Feb. 3. Tickets are available online at Brown Paper Tickets (trifles.bpt.me). All tickets for Trifles are $10.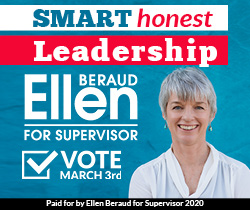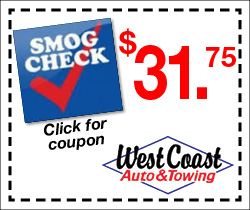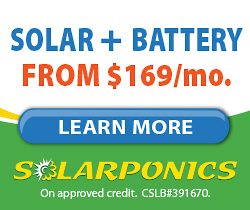 Subscribe to the A-Town Daily News for free!