Progress Magazine launches first issue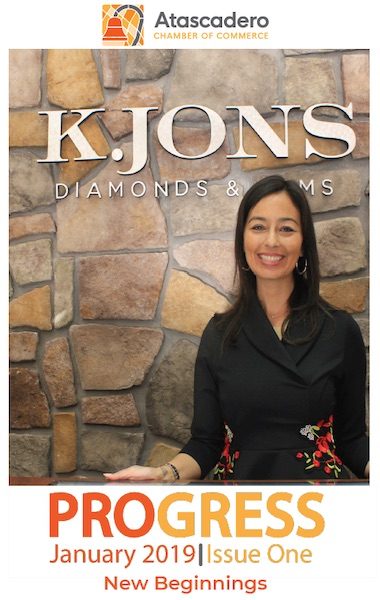 –Progress Magazine launched its first issue for 2019. This quarterly magazine tackles real challenges, opportunities, and insights from our local business community. The first issue of Progress Magazine focuses on new beginnings. Business professionals can find insight on how to start their brand, social media, promotion strategy and much more! The magazine is produced by the Atascadero Chamber of Commerce.
Readers can find copies of the magazine in the Atascadero Chamber of Commerce office or online at atascaderochamber.org. Members of the chamber can also request the magazine be mailed to them by calling the chamber at (805) 466-2044.
The businesses that contributed to the articles in the first issue are: Angela Cisneros from K. Jons Diamonds & Gems, SCORE Mentors San Luis Obispo, Dark Nectar Coffee, Kelly's Casuals, Dead Oak Brewing Company, Fossil Wine Bar, de la Riva Brands, Theory Printing Co., Woods Humane Society, ärt/, A.M. Sun Solar, The BLAND Company, and Healing the Quantum Way.
Businesses can also advertise in Progress Magazine. Those that are interested can request an advertising rate card from Madison Quiring, the Director of Strategic Communications at the Chamber, at Madison@AtascaderoChamber.org.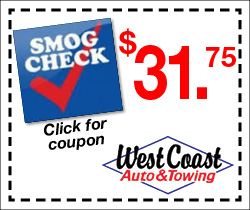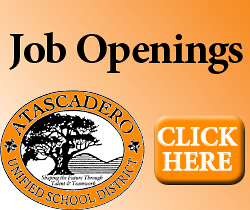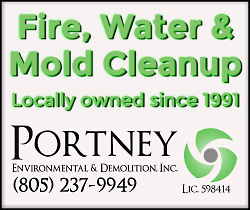 Subscribe to the A-Town Daily News for free!