President Obama expands California Coastal National Monument
President implements legislation introduced by Congresswoman Lois Capps protecting Piedras Blancas Lighthouse
–On Thursday, President Obama announced the expansion of the existing California Coastal National Monument. This expansion includes coastal sites proposed for protection in legislation introduced by members of the California Congressional delegation in 2015, led by former Congresswoman Lois Capps.
The California Coastal monument was originally designated in 2000 by President Bill Clinton. President Obama's expansion will add 6,230 acres including the Piedras Blancas Light Station in San Luis Obispo County.
"This is the culmination of years of hard work and a well-deserved success for my predecessor and friend, Congresswoman Lois Capps, on behalf of residents of the Central Coast," said representative Salud Carbajal. "Thank you to President Obama, for helping preserve the heritage and the unique beauty of the Central Coast for generations to come."
"I applaud and thank President Obama for expanding the California Coastal National Monument to include the Piedras Blancas Light Station as one of his last official acts in office," said former Congresswoman Capps. "The Central Coast is home to some of the most magnificent coastal treasures anywhere in the world, and none is more deserving of this recognition than Piedras Blancas. I also want to thank the many residents of the Central Coast who have worked tirelessly to help achieve this designation, it was such a pleasure to work with all of them to highlight the importance of this site. It is truly wonderful that this National Monument and all of its natural and historical attributes will be preserved for generations to come."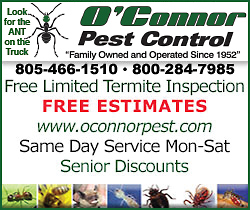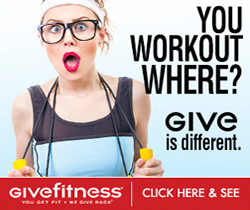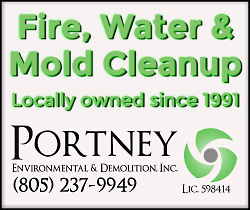 Subscribe to the A-Town Daily News for free!