Prescribed Fire planned at Estero Bluffs State Park in Cayucos
–A prescribed burn is planned on Monday, Nov. 25 starting at 7 a.m. with a planned end of ignitions at 10 a.m. The City of Cayucos is burning approximately 100-acres of grassland as part of rotational burning near the central portion of Estero Bluffs State Park, halfway between the community of Cayucos and Villa Creek. This plot was last burned in 2009.
The intent of the burn is to maintain fire as a natural disturbance in a coastal grassland with a return interval of one decade.
This is a joint effort between CA State Parks, in cooperation the Air Pollution Control District and CalFire. For more information call Dan Falat, District Superintendent, San Luis Obispo Coast District, (805) 927-2065.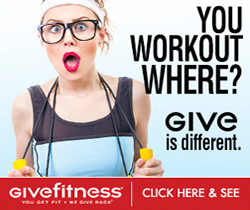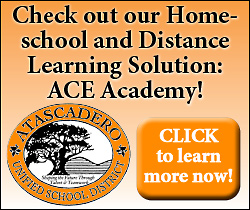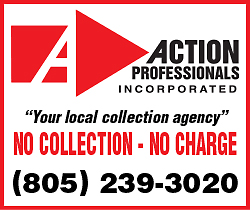 Subscribe to the A-Town Daily News for free!