Powerful reasons to support Tim Covello for judge
-Promoted post-
By judges Barry T. Labarbera, Charles S. Crandall, and Rita Federman
–On June 5, SLO County voters will vote for a candidate for Superior Court Judge to replace the Honorable Barry T. LaBarbera, who is retiring. The vast majority of the time, the Governor appoints judges to our Superior Court upon the retirement of a sitting judge. This year, Judge LaBarbera's retirement coincides with the end of his six year term. As a result, SLO County voters will determine which candidate will fill this open seat.
In the race to fill Judge LaBarbera's seat, one candidate is already doing the work of a judge every day: Commissioner Tim Covello. Tim was appointed as a Court Commissioner by the local judges who observed his legal and administrative skills during a twenty-five-year career in the local courts. He has been endorsed by 31 current and retired judicial officers, including two Justices of the California Court of Appeal.
We are trial court judges who have first-hand knowledge of Tim's qualifications based on his work as a criminal prosecutor and as a judicial colleague. We believe that judicial experience, broad-ranging legal experience, and solid judgment are powerful reasons to vote for Tim Covello for Judge.
Tim serves with distinction as a judicial officer in our court. He is a hard-working jurist who is committed to public service and the mission of the court to administer justice fairly, efficiently, and effectively.
Tim's work experience, integrity, and work ethic are of the highest caliber. As a criminal prosecutor, he successfully handled some of the most serious cases that have been litigated in our community.
Tim Covello has earned our respect for his unwavering commitment to the cause of justice. He is exceptionally well qualified to serve as a Superior Court Judge, and we welcome the opportunity to have him join us as a colleague.
Barry T. LaBarbera, Charles S. Crandall, and Rita Federman are current judges of the San Luis Obispo County Superior Court. For more information regarding Tim Covello's experience, qualifications and endorsements, please go to www.CovelloForJudge.com.
Paid Political Advertisement 
Paid for by Tim Covello for Superior Court Judge 2018, FPPC ID 1401192, P.O. Box 13543, San Luis Obispo, CA 93406-13543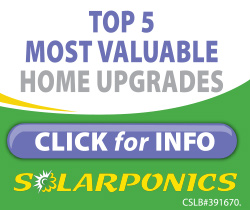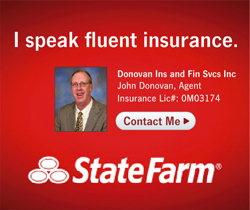 Subscribe to the A-Town Daily News for free!