Portland folk band coming to Atascadero
Fox and Bones to play Bristols Cider House
— Bristols Cider House in Atascadero welcomes Portland Oregon's very own Fox and Bones, a conceptual folk pop band. Led by American songwriters Sarah Vitort and Scott Gilmore, the internationally touring folk pop duo combines lush harmonies and a complex, heartwarming lyrical landscape with sometimes soft-spoken accompaniment.The band was voted runner up for Portland's Best Folk band by Willamette Week in 2017. They will play in Atascadero as part of their 2018 US Tour on March 3, 2018 from 6:30 – 9 p.m. at Bristols Cider House, located at 3220 El Camino Real, in Atascadero.
For more information, visit www.foxandbonesmusic.com.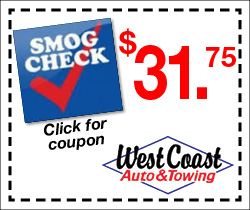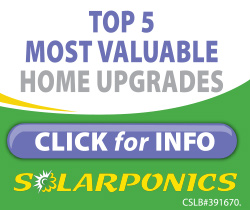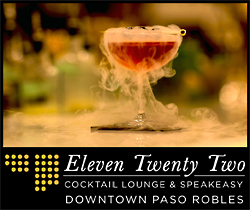 Subscribe to the A-Town Daily News for free!